De avonturen van Billy Beer
---
Bestel hier de gedrukte versie! En hier de digitale versie in verschillende talen.
Billy viert feest, bezoekt de boerderij en beleeft nog veel meer avonturen. Sommige verhaaltjes hebben een opvoedkundige invalshoek en niet alleen voor de peuters, maar ook voor Opa Beer die te lui is om te bewegen of voor Oma die de hele dag maar bezig is op haar tablet in plaats van gezellig een verhaaltje met Billy te lezen!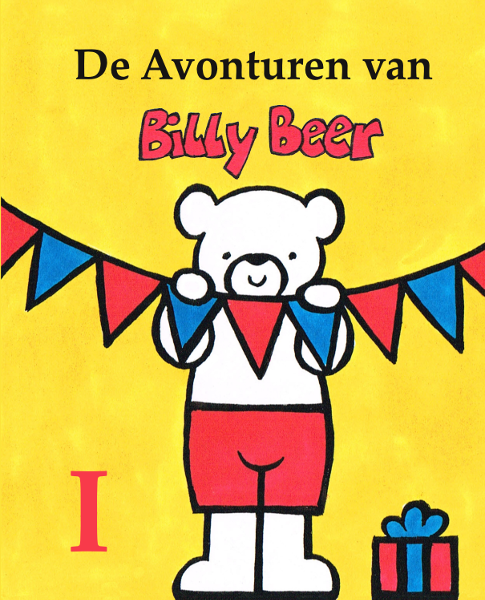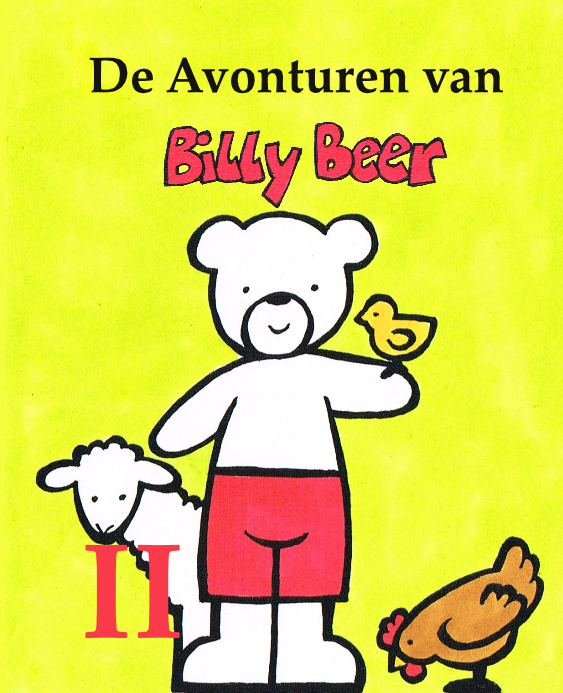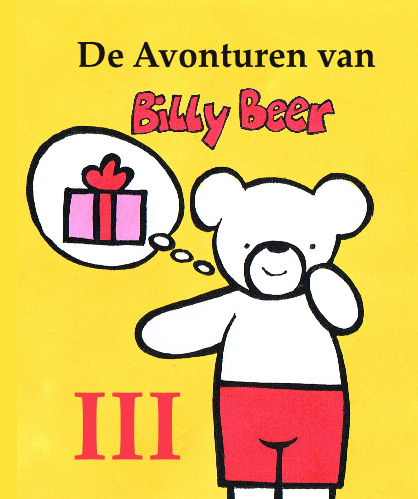 Schrijfster en illustrator Ellen van Boggelen-Heutink heeft een collectie verhaaltjes voor jonge kinderen getekend. Deze worden als vijf kinderboeken uitgeven, elk met drie van deze verhaaltjes én twaalf kleurplaten in de gedrukte versie. De boekjes zijn bedoeld om voor te lezen aan peuters (2-4 jaar). Zeer geschikt ook voor kinderdagverblijven, in de wachtkamer of in de bibliotheek. De eerste recensies waren van een ademloze aandacht voor de avonturen van Billy.
Veel plezier met samen lezen...